BV Backcountry Day
Presented by The Trailhead and Buena Vista Mountain Adventures - BVMA
BV Backcountry Day is time to demo a variety of winter gear and explore Buena Vista's backcountry. All proceeds from this event will benefit the Colorado Avalanche Information Center (CAIC).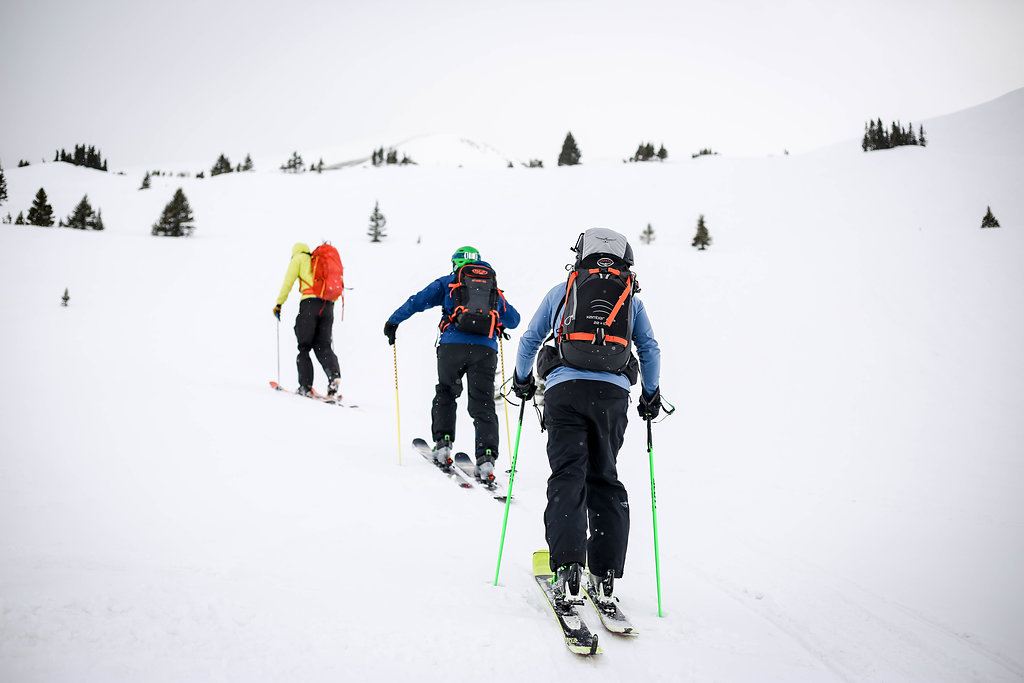 When: 
Rescheduled!
BV Backcountry Day will now take place on Sunday, January 21st (due to snow conditions). See schedule details below! 
Location:
Collegiate Peaks Campground, Buena Vista, Colorado (located west of the traffic light towards Cottonwood Pass, about 20 minutes from downtown BV). Check out this map of the courses that will be used at BV Backcountry Day: Collegiate Peaks Campground Map.
Activities:
All skill levels are welcome! Registration is $10 for the day and will give you access to the following:
Backcountry Skis: Gear from G3, Black Crows, Salomon, Rocky Mountain Underground, Scarpa, and more will be available to demo. BVMA will be offering guided trips throughout the day (sign-up ahead of time to reserve your spot). These guided trips are ideal for people comfortable skiing blues & blacks at the resort who want to experience the sport of backcountry skiing.
Splitboards: Weston Snowboards will be joining us with a fleet of splitboards at this event. You will have access to free full splitboard setups with bindings from Spark R&D and Karakorum, two splitboard 101 classes, and a transition challenge with prizes for the fastest splitboard transition times. 
Cross-Country Skis: Salomon skis will be available to demo, and guides from BVMA will be offering tips and instruction. Boots and poles will also be available to demo.
Snowshoes: Demo snowshoes from MSR will be available. Guides from BVMA and Trailhead staff members will be offering tips and instruction for first-timers or those who want to learn more about winter hiking. Poles will also be available.
Fat Bikes: Boneshaker Cycles will offer a variety of Fat Bikes for you to demo. If you haven't tried cycling through snow, this is a must at BV Backcountry Day.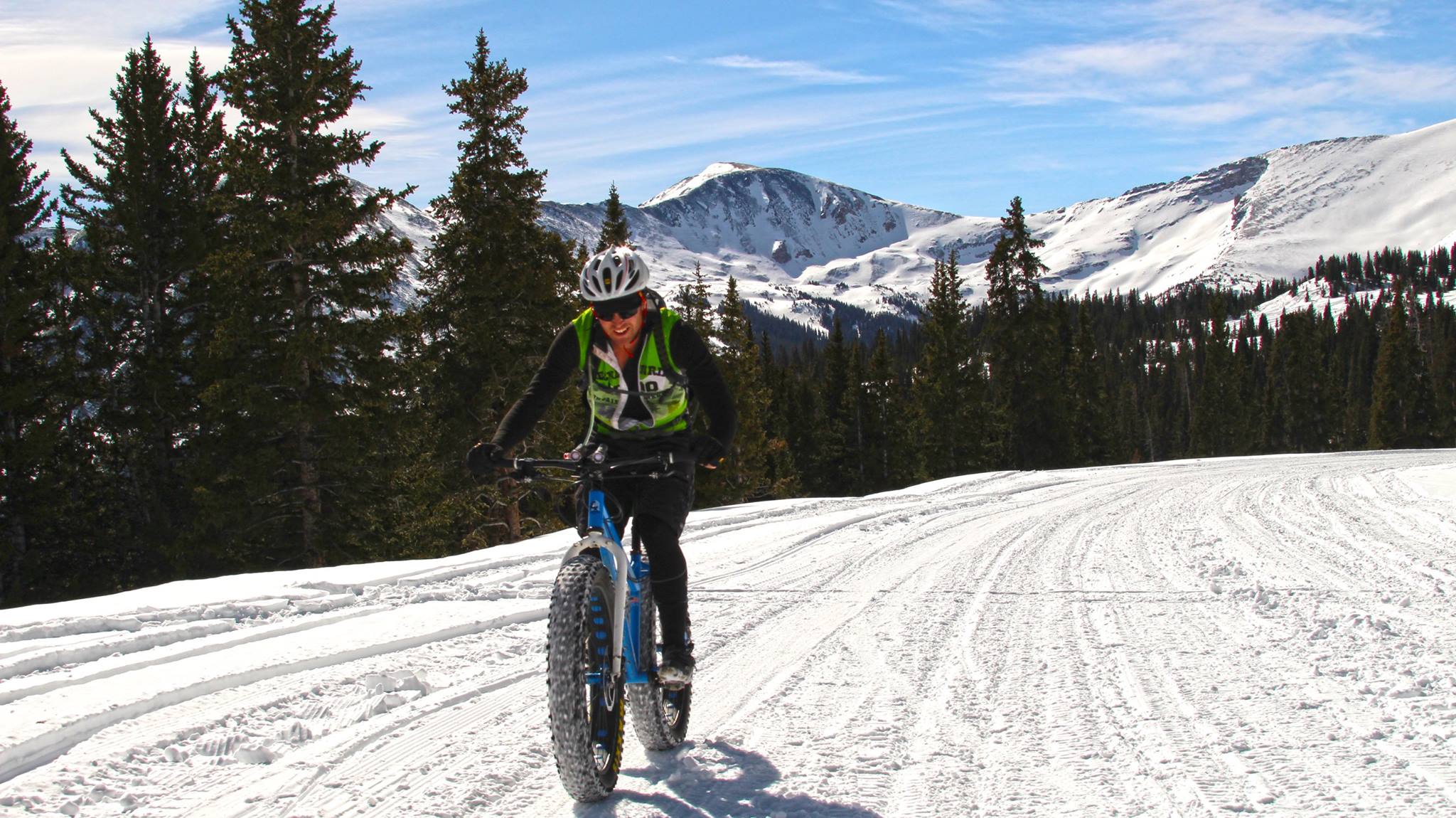 Schedule of Events:
Saturday, January 20:
7:30pm Ski Movie at The Deerhammer Distillery in downtown BV (321 East Main Street)
Sunday, January 21:
9:00am – 2:00pm: Vendors & Demo Area Open (Backcountry skis, XC Skis, Snowshoes, Fat Bikes, Splitboards). Come try a variety of gear and test it out on the trails anytime between 9am and 2pm. 
9:00am: Backcountry Tour #1 Check In
10:00am: Splitboard 101 Class (held at the Collegiate Peaks Campground): splitboard basics, gear and packing overview, trip planning, info on AVY education and a short skin. 
10:30am: Backcountry Tour #2 Check In
12:00pm:  Splitboard 101 Class (held at the Collegiate Peaks Campground): splitboard basics, gear and packing overview, trip planning, info on AVY education and a short skin. 
12:00pm: Backcountry Tour #3 Check In
2:00pm: Demo Area Closes at Collegiate Peaks Campground
3:00pm-4:00pm: Free Avalanche Awareness Class led by BVMA Guides held at The Watershed (410 East Main). 
5:00pm: Wear your event wristband downtown for a variety of food and drink discounts. *Please see list of qualifying restaurants, bars, and shops below.
Lodging:
Our Lodging Partner is the Surf Chateau in the South Main section of Buena Vista. If you'd like premium accommodations for the weekend, we suggest booking sooner rather than later to reserve your room. Contact: 719-966-7048 or SurfChateau.com.
Registration: 
Registration is $10 (cash only). You can save time be pre-registering online: BV Backcountry Day Registration Form. Registration will also be available the day of the event at the Collegiate Peaks Campground. 
With your registration, you'll receive a wristband that gains you access to all demos and instruction at the event location. Please note: even by registering ahead of time online, you will need to bring $10 cash to the event location to receive your wristband. 
The wristband will also give you access to discounts on food, drinks and shopping in downtown BV. *Please see list below for participating facilities.
All guided backcountry trips are included in your registration fee. However, registration for the guided trips is currently FULL. 
Registration will also be available the day of at The Collegiate Peaks Campground. However, pre-registration is strongly encouraged. 
What to Bring
Wondering what to bring and what to expect? We've got you covered...here's what we recommend:
Bring cash to register ($10).

Dress for everything. The weather might be sunny and warm. Or it could be cold and windy. Or all of the above. So make sure to bring lots of layers!

We suggest bringing sunscreen, chapstick, sunglasses, a warm hat, gloves, water bottle, and snacks.

Bring comfortable socks. Socks that you'd ski in. Or if you're snowshoeing, bring comfortable boots and socks.

You'll get a wristband when you register and pay some money.

There's no cell service at the event area. So take a bunch of photos and then come to the Trailhead after for free wifi so you can post your awesome photos. Use the hashtags #GoThereStartHere, #BVBackcountry, and #BuenaVistaCO.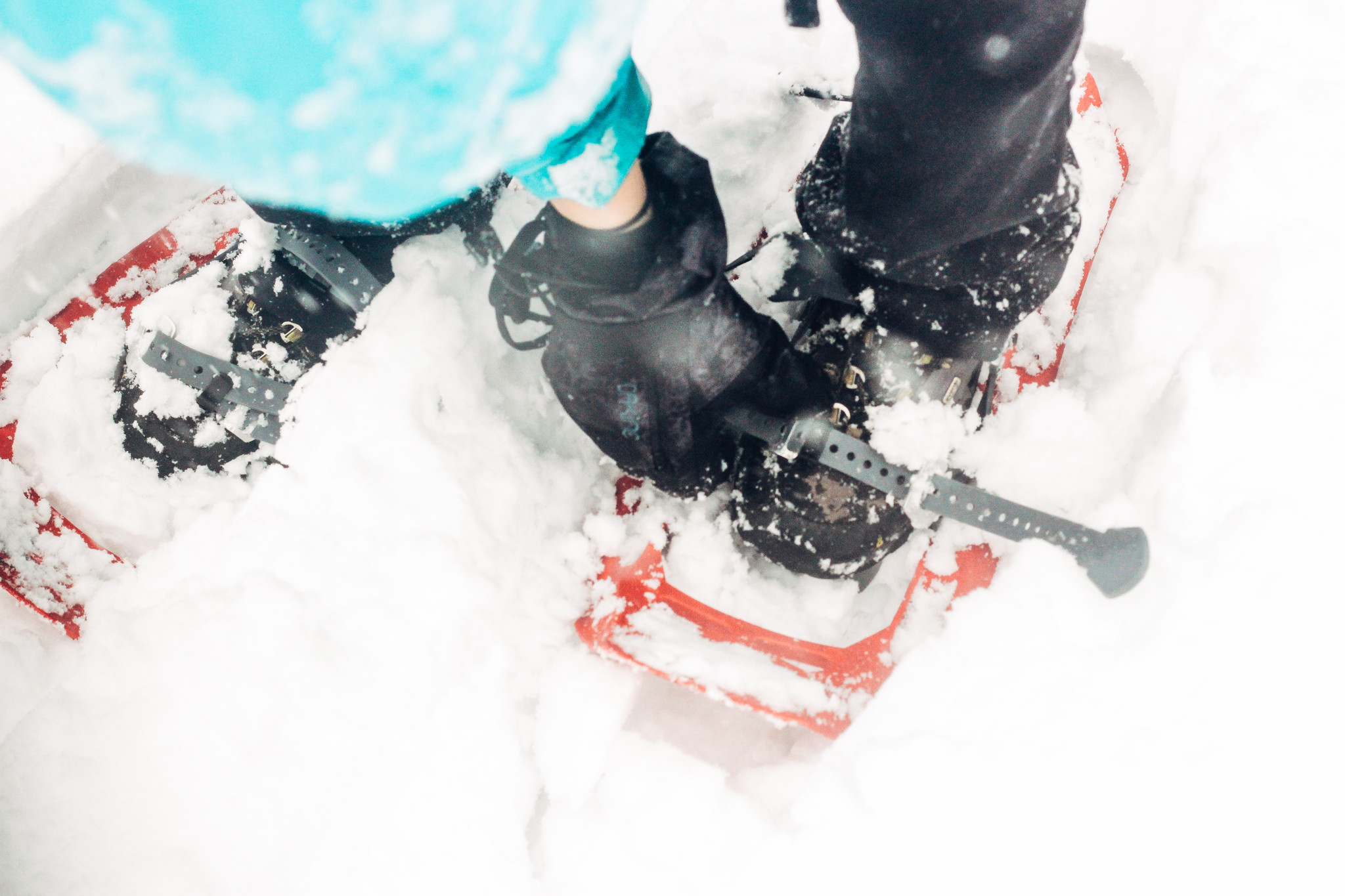 Questions:
Have questions or want to learn more? Give The Trailhead staff a call at 719-395-8001 or email Susan at Susan@TheTrailheadCO.com.
*List of participating BV businesses coming soon